 Announcing the Future Leaders in Research Competition at Canada Gas & LNG 2019
The gas and LNG industry faces a number of challenges as it develops in Canada and around the world. How to reduce methane emissions? How to decarbonise? How to become more energy efficient? How to improve safety and efficiency?

DEADLINE EXTENSION: MAY 17 2019

The Future Leaders in Research Competition is Sponsored by Petronas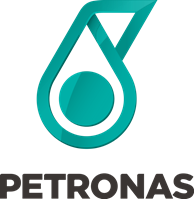 PETRONAS is the third largest LNG operator in the world. The company's latest acquisition is a 25% interest in LNG Canada, which is located near Kitimat, British Columbia.
Future Leaders in Research Competition

Sponsored by Petronas Canada, Canada Gas & LNG 2019 is pleased to announce the Future Leaders in Research Competition which is aimed at identifying and promoting the talent that will help to solve these challenges.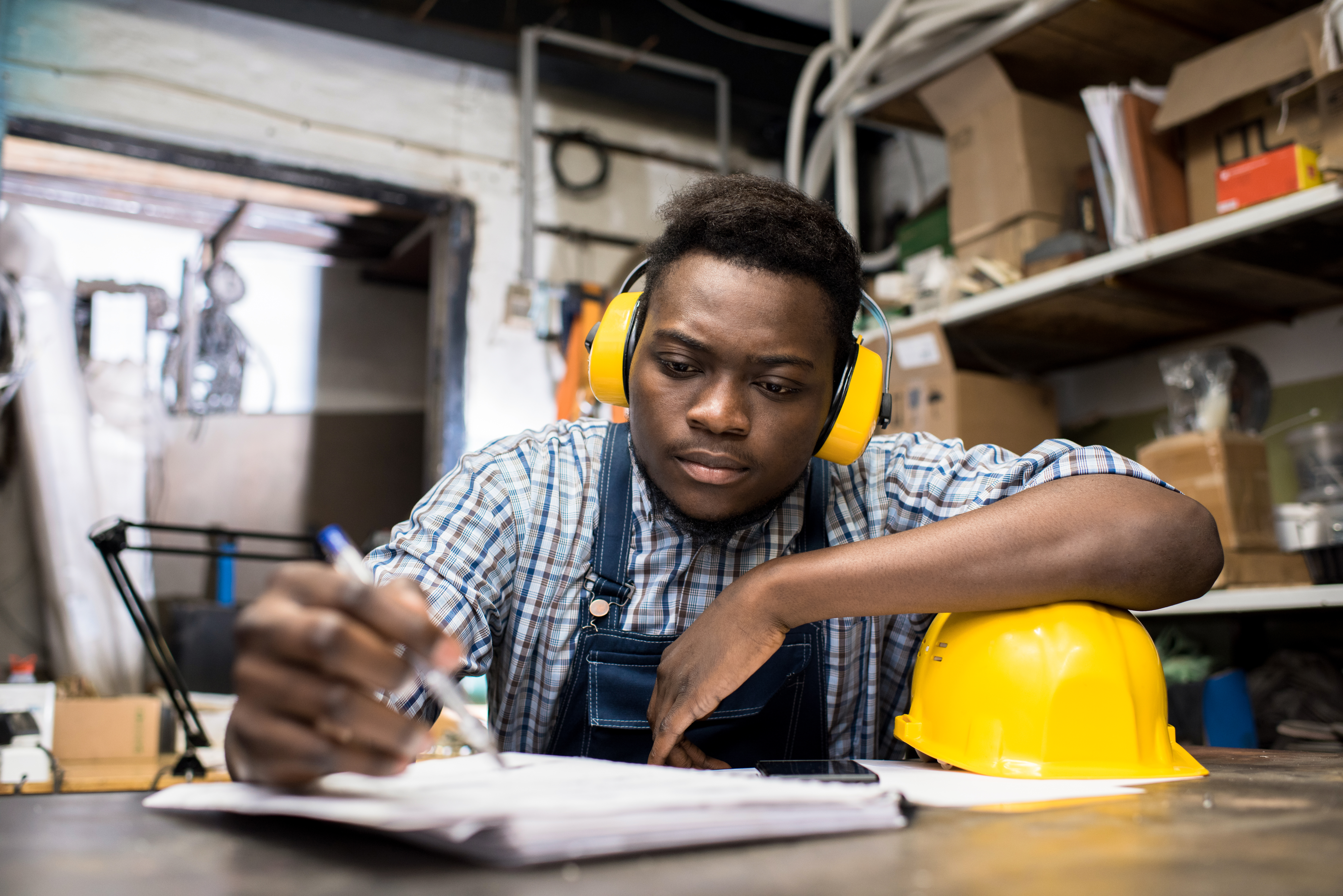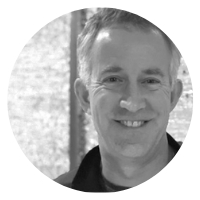 Judging panel to include Petronas Canada CEO
Mark Fitzgerald | CEO & President | Petronas Canada 
A high performing professional engineer with significant leadership skills and a wide variety of experiences, knowledge and exposure to numerous oil and gas properties in Western Canada.
How to Participate
Open to students registered in undergraduate and post-graduate degree programs
Abstracts which are selected will prepare a poster summarising a relevant and notable highlight of their project work or research – hard and digital copies required
Student presenters must be available on the afternoon of Wednesday 22nd May to present their poster to exhibition visitors and to answer questions from the judges
Students wishing to compete should

submit their entry here

1 submission per student
ALL SUBMISSIONS MUST BE DONE BEFORE THE 17TH OF MAY
Participate to Win!
The winners will be announced at the evening networking reception on Wednesday 22nd May.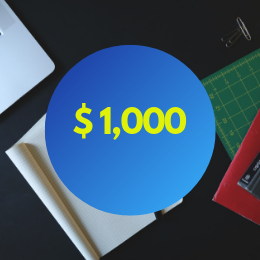 $1,000 Prize!
Don't miss out on the chance to win up to $1,000. Participate today by submitting your abstract.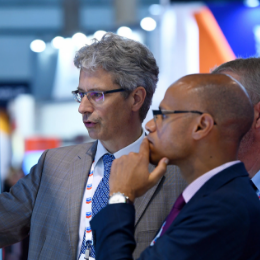 Display on Show Floor
The posters will be exhibited in the Youth Pavilion located at booth 40.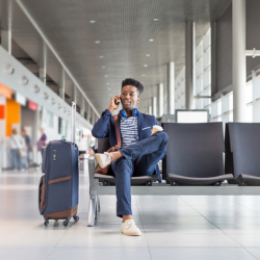 Travel Bursaries
A limited number of travel bursaries are on offer for students living outside of the Vancouver area who need assistance to travel to the event
*T&C's apply. Please contact a member of staff for more information about the "Futures Leaders in Research Competition"