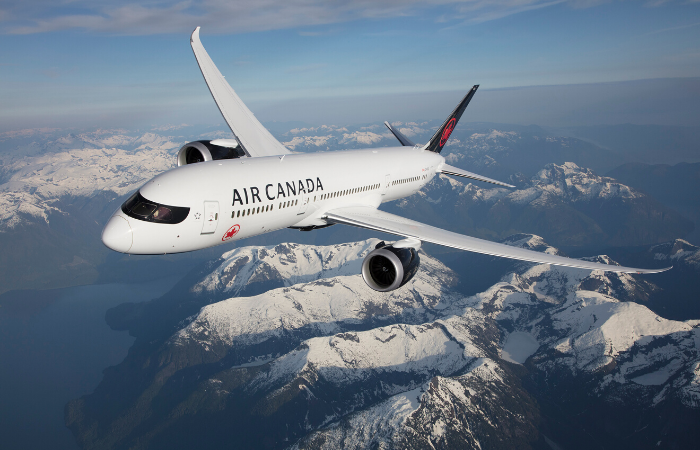 OFFICIAL AIRLINE PARTNER
Our official airline partner Air Canada is offering a 10% discount to registered attendees. Make sure you register to attend to receive this year's promotional code.
Discounts apply 7 days pre and post the event dates to provide more flexibility. 
For any questions reach us at [email protected]
We hope you have a safe flight and we will be looking forward to welcoming you in Vancouver!

*T&C's apply, click here to discover more.
>>YOU HAVE ARRIVED AT YOUR DESTINATION: NEXT STOP THE VENUE
Taxi, anyone?
Yellow Cab: 604.681.1111
Black Top Cabs: 604.731.1111
Maclures Cabs: 604.683.6666

Metro
Be a local and take the Canada Line, it will take you right by the Convention Center for under $10.

Walk to the Venue
Enjoy downtown Vancouver while making your way to the venue. The Vancouver Convention Centre is easily accessible by foot.