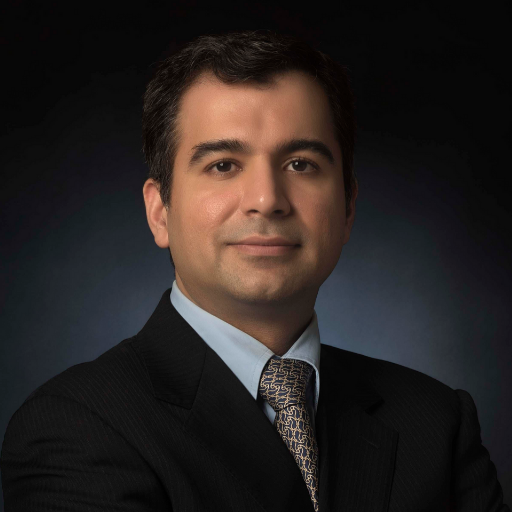 Darshan founded and leads H-Energy, the energy venture of Hiranandani Group, one of India's largest real estate developers. He holds a Master's degree with major in Entrepreneurship and Finance from the Rochester Institute of Technology. Mr. Hiranandani is a member of the Board of Trustees of Rochester Institute of Technology, RIT Dubai, Hyderabad Sind National Collegiate Board, a charitable institution, running 17 colleges with over 30000 students.


Darshan is also a member of various trade bodies namely ASSOCHAM, CII, FICCI and Young Presidents Organisations. Under visionary leadership, Darshan has led three LNG regasification terminal and three natural gas pipeline projects in India. He has been a guest speaker on natural gas and infrastructure at various for a including national television and GasTech and CWC conferences.


Darshan started his professional career pioneering the development of 23 Marina, a 90 storey, 400m
tower in Dubai – the world's tallest residential tower at the time. He also conceived Yotta, which has
developed India's largest data centre in Mumbai.
Panel Discussion: Global demand for Canadian LNG: The buyers' perspective
Date: Wednesday, 13 May 2020
Time: 10:45 - 11:30