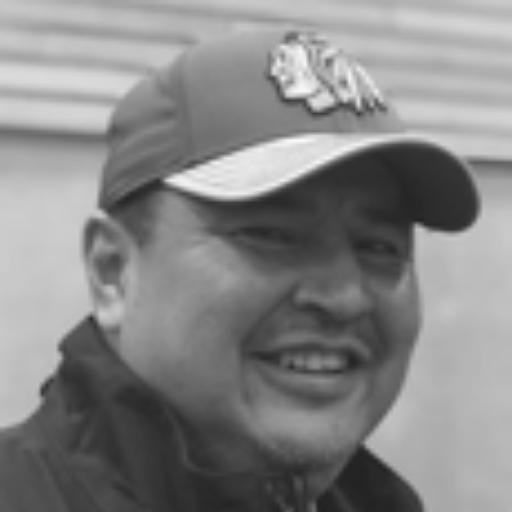 Reg Ogen is the President & CEO for the Yinka Dene Economic Development Limited Partnership (YLP), a company fully owned by the Wet'suwet'en First Nation (WFN). 

For the past 26 years, Reg has been involved in the Forestry industry.  Recently, his portfolio has grown to include mining, exploration and gas pipelines.  From 1998 to 2007, Reg was Councillor and Natural Resource Coordinator (NRC) for the WFN.  As NRC he was responsible for the forestry and silviculture program, as well as acting as liaison between the Nation and the stakeholders from industry and government. 
Reg is dedicated to creating social change for First Nations people.
Panel Discussion: Successful and sustainable First Nations JVs: Ensuring successful and sustainable relationships between indigenous businesses and industry partners during construction
Date: Monday, 11 May 2020
Time: 14:45-15:30