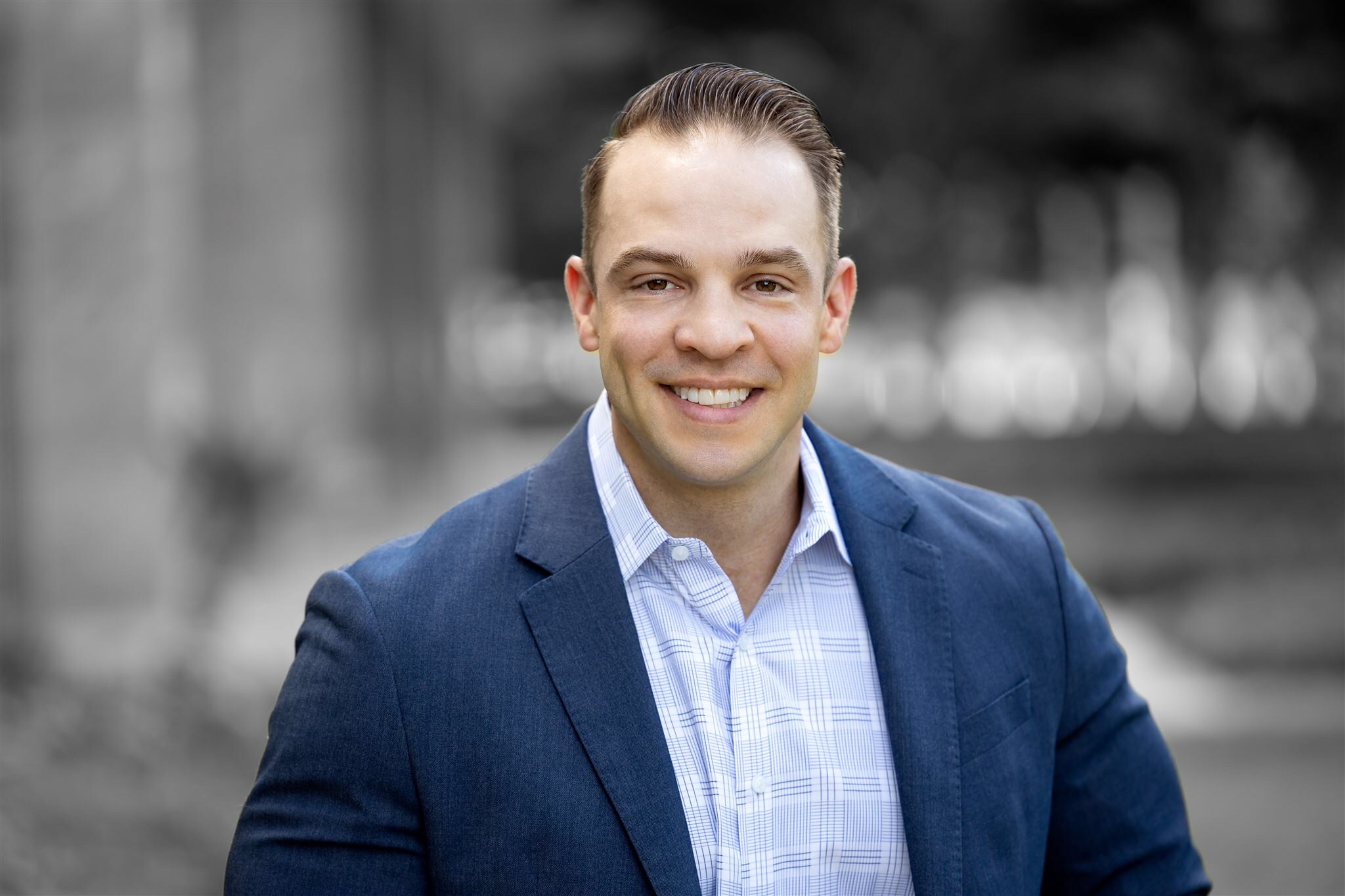 Adam has over 20 years of experience in business development and more than 15 years of experience in the oil and gas industry.  At WeldFit, Adam oversees the multiple product lines, including the ReCAP emissions reduction system, extruded outlet headers and manifolds, and harp slug catchers.  In addition, he is responsible for product innovation, growth, and revenue. 
Before joining the WeldFit team, Adam was Vice President of Product Line Management at Coldstream Energy.  He was in charge of multiple product lines, go-to-market, and general marketing strategies while managing the manufacturer representatives' organization.  Adam was also Sales Manager at Taylor Forge Engineered Systems, where he led an international network of Sales Associates and Representatives. 
Adam was a board member with the GPA Midstream Rocky Mountain chapter for over ten years culminating with his Presidency in 2019.  He continues to consult multiple local GPA Midstream Chapters.  He received his undergraduate degree from the University of Kansas and has an MBA from The University of Texas - Permian Basin, where he serves on the Falcon Alumni Network board.  Adam is also a Board Member for the City of Melissa, Texas, on the Industrial and Economic Development Committee.