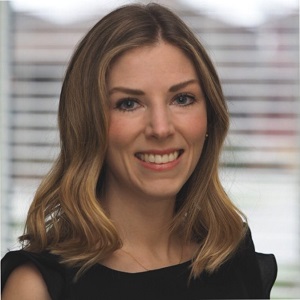 Julia Diamond has been with Woodfibre LNG since February 2022 as the Senior Manager of Government Relations, where she is responsible for liaising with all levels of government on the Project, including its socioeconomic impacts, mitigations and net zero and sustainability work. She led the development of the company's Net Zero Roadmap, which was publicly announced in March 2023. She is passionate about ensuring that Canadian major projects are built and operated in a way that is inclusive, safe and sustainable.
Prior to joining Woodfibre LNG, Julia spent 10 years with the Government of B.C. leading policy and program development in various ministries such as agriculture, jobs and the economy, and health.
Julia holds a Masters in Public Administration and Bachelor of Arts from the University of Victoria, and lives in Vancouver with her husband and energetic young kids.
Warning!
Beware of email scams
DMG Events has been informed from several exhibitors are receiving scam emails . Please be aware these offers are fraudulent. These scammers do not have any relationship with DMG Events.In accordance with GDPR, CASL and other jurisdictional data privacy regulations, DMG Events will never sell your data to any third party organisations. Please see our Privacy Policy for more information regarding how DMG Events will process and store your information.