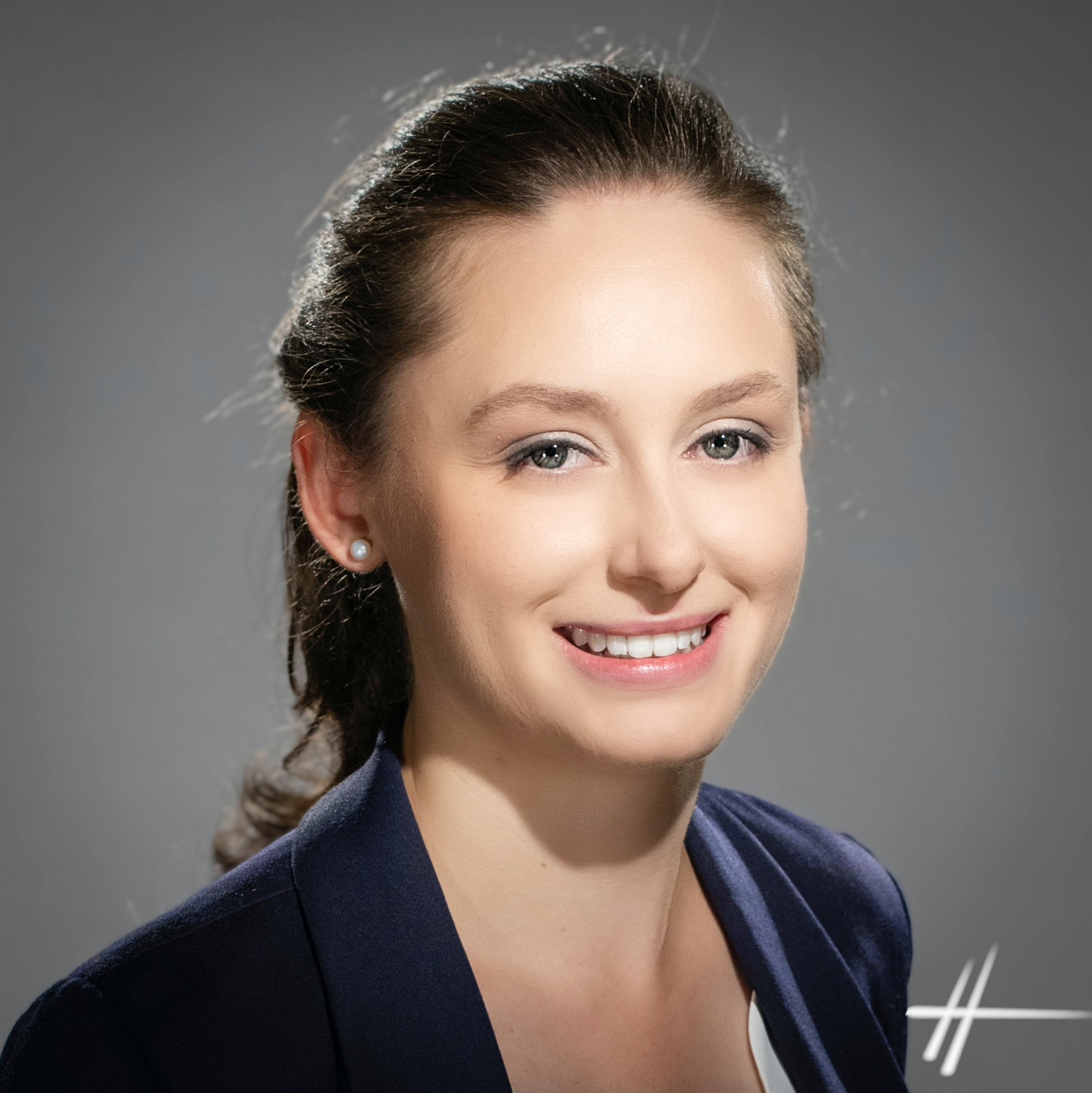 Patricia leads PolySwarm's business development and strategy. Her tenure is anchored within cyber and energy security with extensive experience in Fortune 500 and Public Sector environments. Her network drove new business, influencers and champions to her clients where her focus is on strategic and persistent threats, global energy security, as well as the intersection of technology and geopolitics.

Patricia's cyber threat intelligence experience specialized in state-sponsored cyber operations which targeted multiple geographies to include the United States. Patricia was selected as one of the "top 40 most influential individuals in the energy sector" and as a "top 50 female influencer in blockchain and cyber security".  She holds multiple Non-Resident Fellowships and is an advisor with the International Information Integrity Institute (i4) at KPMG. Patricia is also a member of Future Congress, a resource hub to improve science and technology expertise in the U.S. legislative branch.

She has collaborated with various academic institutions, think tanks, embassies, European institutions and public sector clients on energy security, the geopolitics of energy and investment patterns.
She has published for the National Interest, Pipeline Oil and Gas Magazine, Oxford Politics and International Relations Departments as well as in Foreign Policy Association. Patricia spoke at KPMG Security Forum, Booz Allen Hamilton, the World Congress Information Security Forum and the European Commission, among others. She is a frequent contributor to international media on cybersecurity, energy security and international economic issues. Patricia is an Associate Member of the New College at Oxford University, a Non-Resident Fellow at the Payne Institute at the Colorado School of Mines as well as a Non-Resident Fellow at the Science Diplomacy Center at the Fletcher School Tufts University. Patricia studied law, political science and security in Paris, London, Geneva and Washington D.C. She completed a course certificate on sustainability and environmental management at Harvard University.
Warning!
Beware of email scams
DMG Events has been informed from several exhibitors are receiving scam emails . Please be aware these offers are fraudulent. These scammers do not have any relationship with DMG Events.In accordance with GDPR, CASL and other jurisdictional data privacy regulations, DMG Events will never sell your data to any third party organisations. Please see our Privacy Policy for more information regarding how DMG Events will process and store your information.