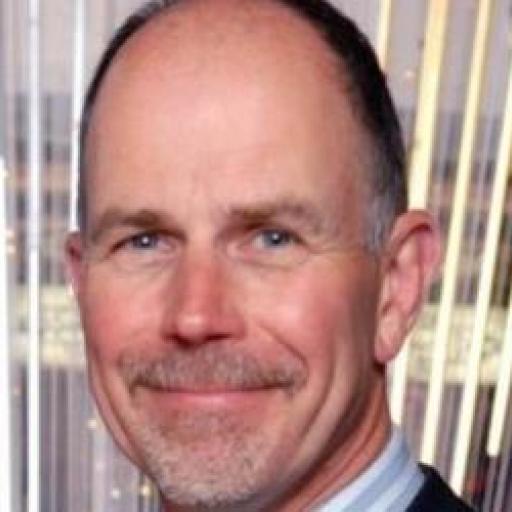 Dave Tulk has over 36 years' experience in the petrochemical, gas processing and mid-stream value chains of the Western Canadian Sedimentary Basin. He has held executive-level leadership positions in both the petrochemical and midstream sectors.

He became a partner in GTI with the objective of providing consulting services and expertise related to the commercial operation and development of the mid-stream and petrochemical businesses in western Canada. Dave's expertise includes negotiating complex commercial agreements, buying and selling petrochemical feedstocks and mid-stream assets as well as the development of major projects from concept to operation.

Dave's career includes 28 years with Nova Chemicals with the majority of that time in a commercial role dealing with feedstocks, the ethylene business or new project development.
Dave took an early retirement package in 2009 when Nova Chemicals was purchased by the Emirate of Abu Dhabi. He joined AltaGas Ltd two months later as the Divisional Vice President responsible for the natural gas liquids and pipeline businesses. In 2013 Dave left AltaGas and started consulting in May 2014.

Dave holds a Bachelor's Degree in Mechanical Engineering from the Royal Military College of Canada and served four years as a Combat Engineer Officer prior to joining Nova Chemicals.
Presentation and Q&A's: NGLs & Value Adds: Keeping up with demand
Date: Wednesday, 13 May 2020
Time: 15:00 - 15:30