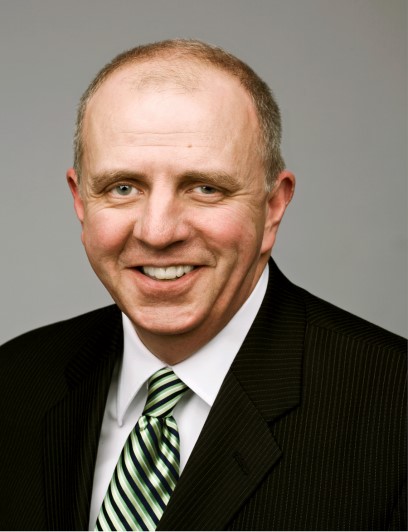 Frank Kelly of Export Development Canada ("EDC") has been instrumental in structuring innovative and complementary financing in support of Canadian exporters and investors for more than twenty-four (24) years with EDC. Frank has worked exclusively within EDC financing programs with the majority of that time spent with the Structured and Project Finance Group.
As of August 2013, Mr. Kelly assumed his current role as Structured & Project Finance, Director – Extractive Industries with responsibilities for the Oil & Gas, Mining and Resources sub-sectors. Prior to 2013; Mr. Kelly was the Structured & Project Finance, Director – Energy for seven (7) years where he provided oversight and led EDC's involvement in numerous power generation and oil & gas project financings, as well as other financings in the infrastructure sectors. Over the last several years, Mr. Kelly has led, provided oversight and facilitated in excess of USD 12.0 billion of EDC Project Finance – transactional signings. Prior to his Director roles, Mr. Kelly was a senior transactor within EDC's Project Finance Group with responsibility for leading several deal teams that maintained a primary emphasis in the energy sector with transactional experience that includes project financings completed within the power generation, oil & gas and infrastructure spaces; as well as assuming coverage responsibilities of the Americas region for EDC's Project Finance team.
Prior to joining EDC, Mr. Kelly employed with a major Canadian bank and worked as a Commercial Lending Account Executive. He is also a Fellow in the Institute of Canadian Bankers.