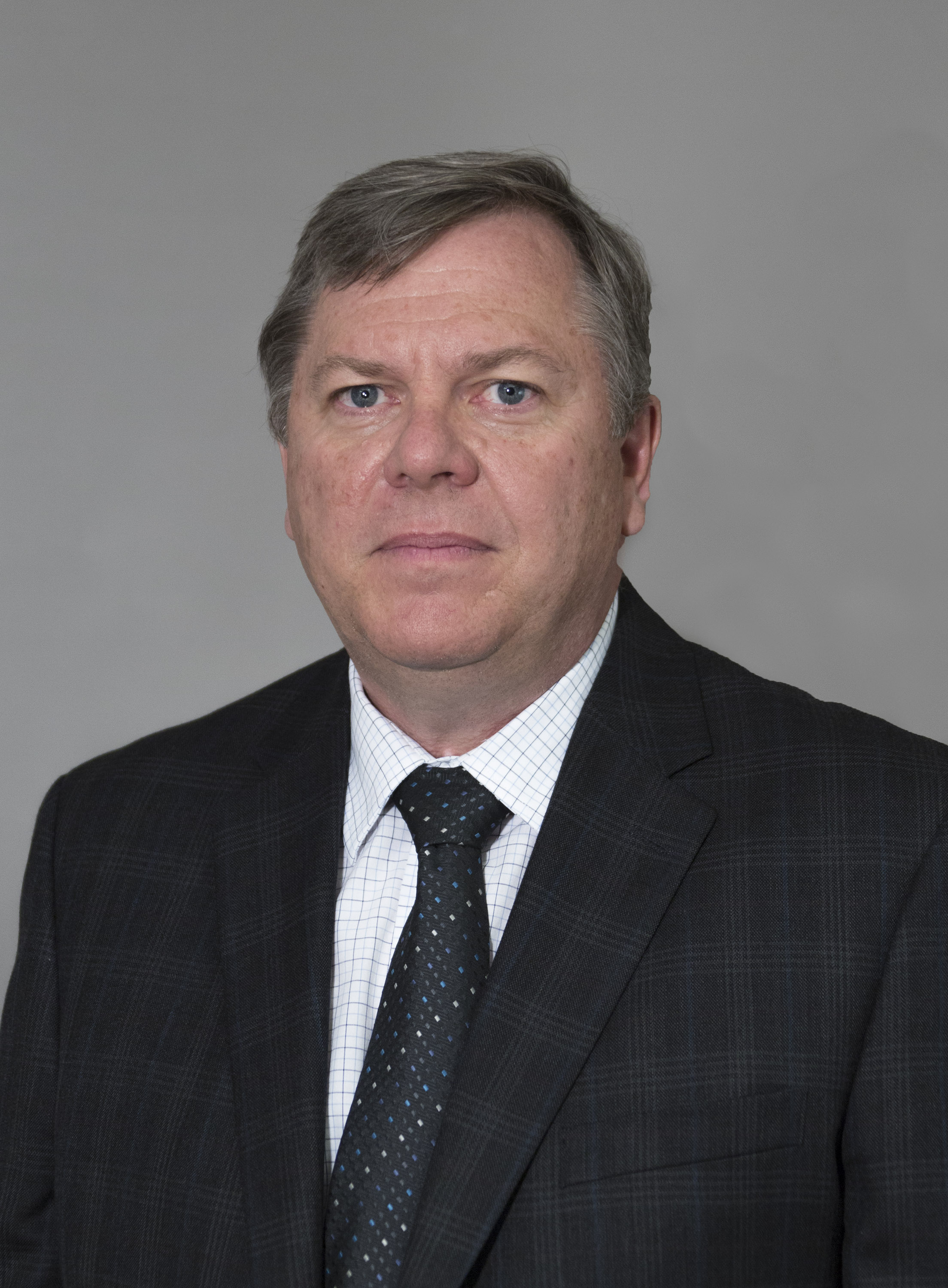 Fred has a Bachelors & Master's degree in Geophysics and a Finance MBA from McGill University & the University of California, Berkeley.
He began his career in Calgary with Chevron in 1979.
Over his 36 years of service he has held positions of increasing responsibility in various technical and commercial roles including assignments in Calgary, California, Texas, Australia, Singapore, Korea, United Kingdom and Trinidad.
In 2013 he returned to Canada in the Calgary office to work on the Kitimat LNG project as the Commercial Manager and was appointed KLNG Manager in July of 2016.