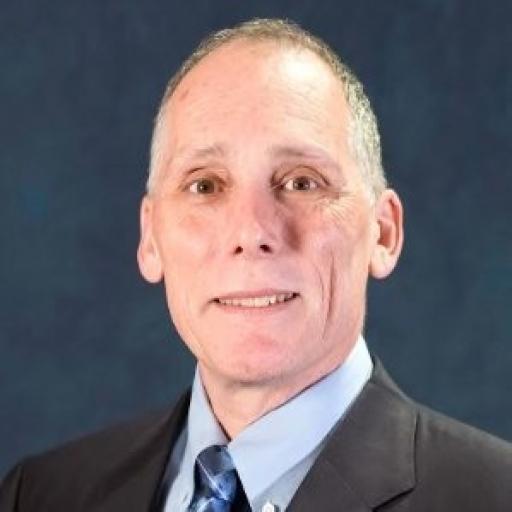 John Baguley joined LNG Limited (LNGL) in May 2014 as the Magnolia LNG LLC (MLNG) Chief Operating Officer (COO) based in Houston, Texas. In November 2015 he was named as Chief Technical Officer (CTO) for LNGL in addition to his ongoing role as MLNG COO; and in June 2017 he was appointed as COO for LNGL including Bear Head LNG.
John brings over 30 years' experience in the successful delivery of front end engineering design and EPC services for major LNG plants and projects worldwide, including serving as a Project Director, Project Manager and Engineering Manager for some of the world's most challenging facility locations. He was employed by KBR for 33 years prior to joining LNGL, where in addition to his project roles John held the positions of Vice President – LNG Development and Vice President - Project Management for Gas Monetization. He provides LNGL a proven record of bringing innovative projects and concepts into operation. John holds a Bachelor of Science in Chemical Engineering from Michigan State University and is a registered Professional Engineer in the US State of Texas.
The road to competitiveness for east coast LNG: Are we there yet?
Date: Wednesday, 22 May 2019
Time: 9:25 - 10:00