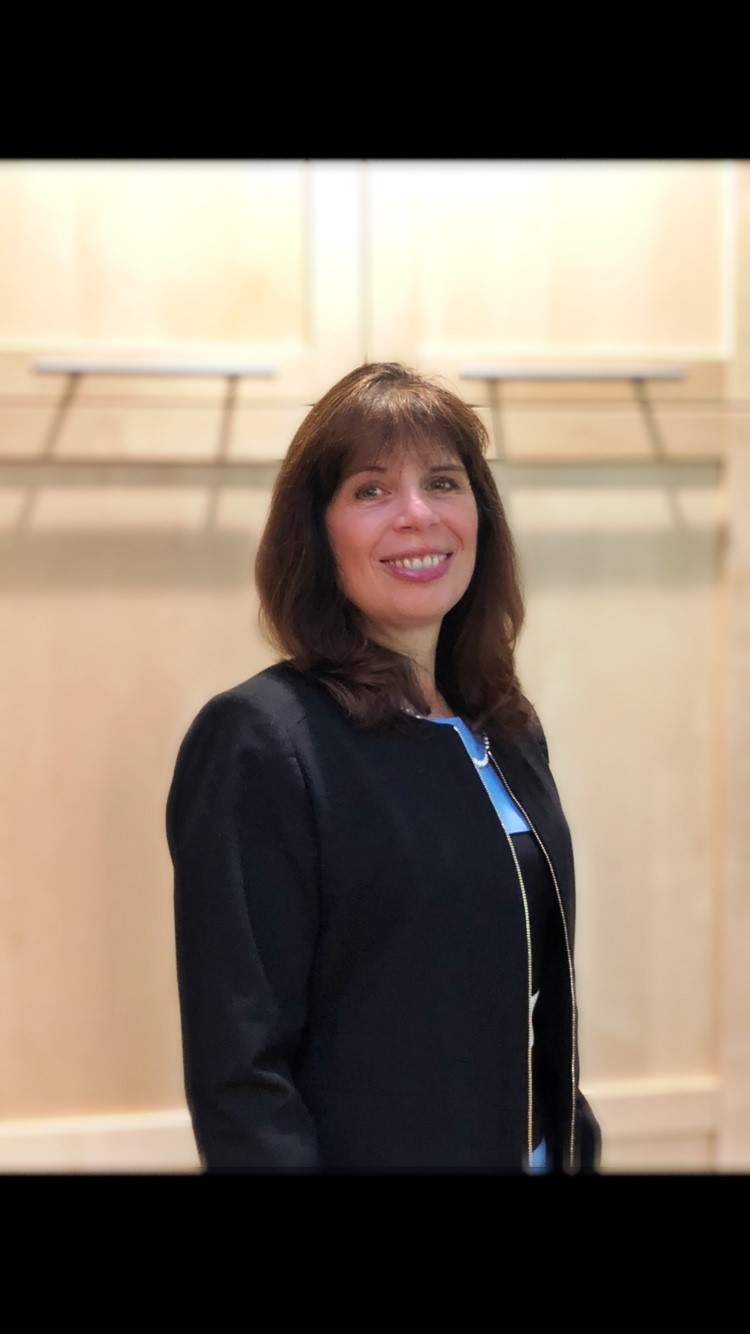 Laurel became Acting Assistant Deputy Minister for the Strategic Initiatives Division on October 20, 2014. Then in December 2014, the Partnerships and Community Renewal Division was added to her portfolio. She was permanently appointed to the position on September 23, 2015. 
Prior to taking on the ADM role, Laurel was the Chief Negotiator of the Lands and Resources Branch.  She was tasked with developing and implementing B.C.'s First Nation's Engagement Strategy for Liquefied Natural Gas.
Laurel has worked in government for over 20 years in the Natural Resources Sector, holding such roles as the Director of Petroleum Lands and the Chief Gold Commissioner at the Ministry of Energy and Mines.
Laurel grew up in in the Northwest Territories, before coming to B.C., where she earned a Bachelor of Science in Geography from the University of Victoria.   She currently lives in Victoria with her husband and two children.
First Nations: Getting to FID, and what comes next?
Date: Tuesday, 21 May 2019
Time: 15:45-16:30