 CALL FOR SUBMISSIONS
The Canada Gas & LNG Knowledge Bars brings together technical gas and LNG experts from around the world to present and discuss the latest technologies, processes, and innovations to help companies increase efficiencies, save costs, and achieve net zero.
The 2023 Call for Submissions is open to all energy professionals who would like to share their knowledge, experience, and solutions with industry colleagues from around the world. To be considered for one of the limited speaking opportunities all submissions will need to be received and completed through the online submission form by the January 20, 2023, deadline.
Submission form below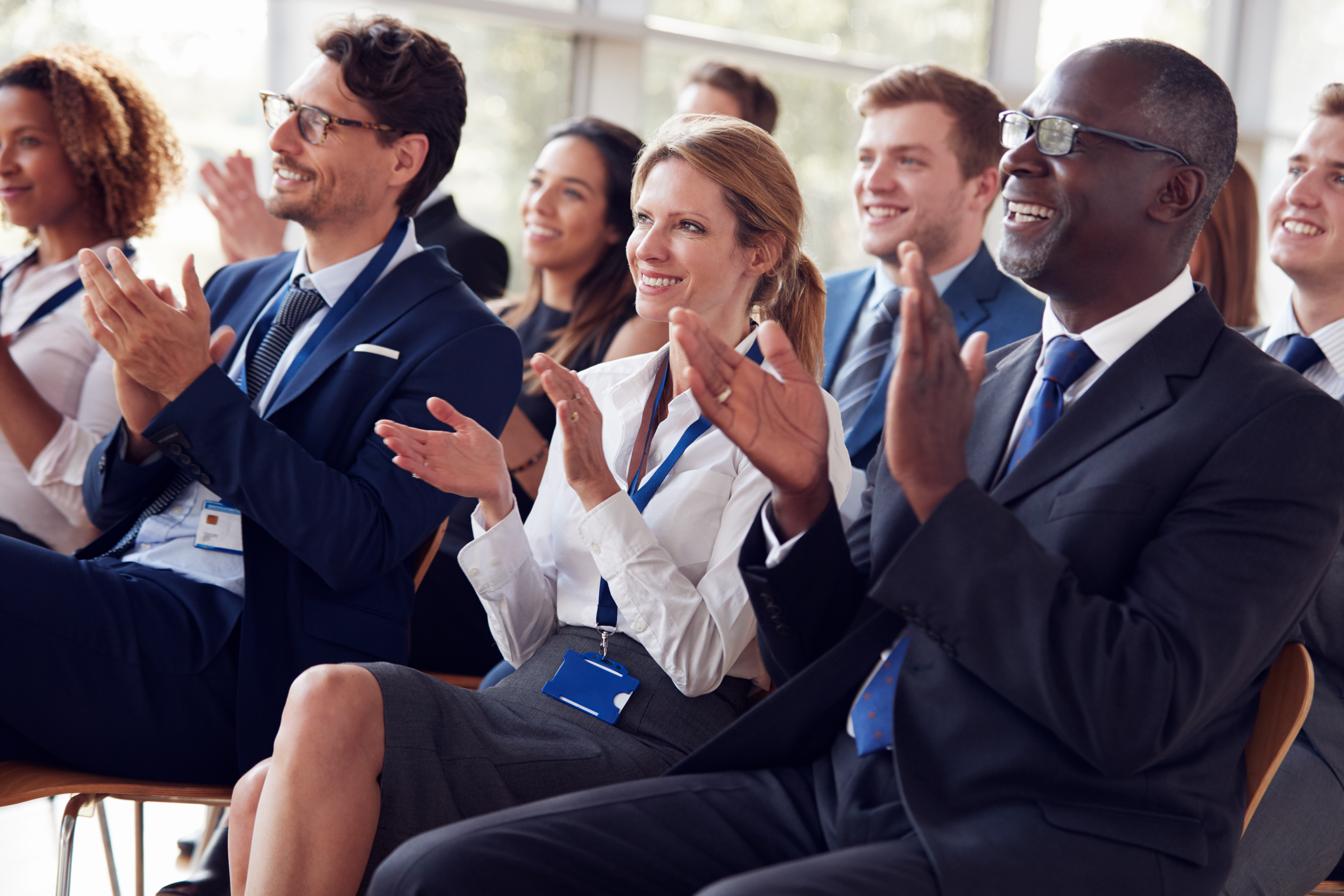 What is a knowledge bar?
A knowledge bar is where exhibition visitors and conference delegates will be able to learn about the latest technologies and processes from industry leaders in a presentation format.
Knowledge Bars will be located directly on the exhibition floor, in two convenient locations with sessions scheduled for three days of the exhibition. Each knowledge bar will cover a specific theme which will include but not be limited to lowering production costs, new technology solutions, and increasing efficiency in operations to improve quality, workflow or developing innovation.
These intimate gatherings are designed to create a meaningful exchange of information between buyers and sellers in a relaxed environment. The Knowledge Bar learning sessions are a medium for delegates and attendees to collaborate on specific solutions, innovations, as well as industry issues and challenges.​
What is the format?
Presenters will be given a 45-minute time slot with the presentation itself set for 30 minutes along with 15 minutes set aside for Q&A. Each knowledge bar will be equipped with the appropriate equipment for a presentation (laptop, podium, projector, microphone etc).
Who can submit and participate?
The call for submissions is open to all industry professionals interested in presenting their latest technology or processes.
The event is a live in person event only and selected presenters will be required to be in Vancouver, Canada from May 9-11, 2023​. No virtual presentation options will be available.
Who is the audience?
The knowledge bar presentations will be free to attend with the audience made up of industry professionals who are visiting the exhibition or attending the main conference.
Submission Process
There is no cost to submit and if selected no cost to present. All submissions for the knowledge bar need to be submitted through the online submission form in order to be considered.
In order to be considered for the Knowledge Bar program all submissions will need to be received and completed through the online submission form by Friday, January 20, 2023.