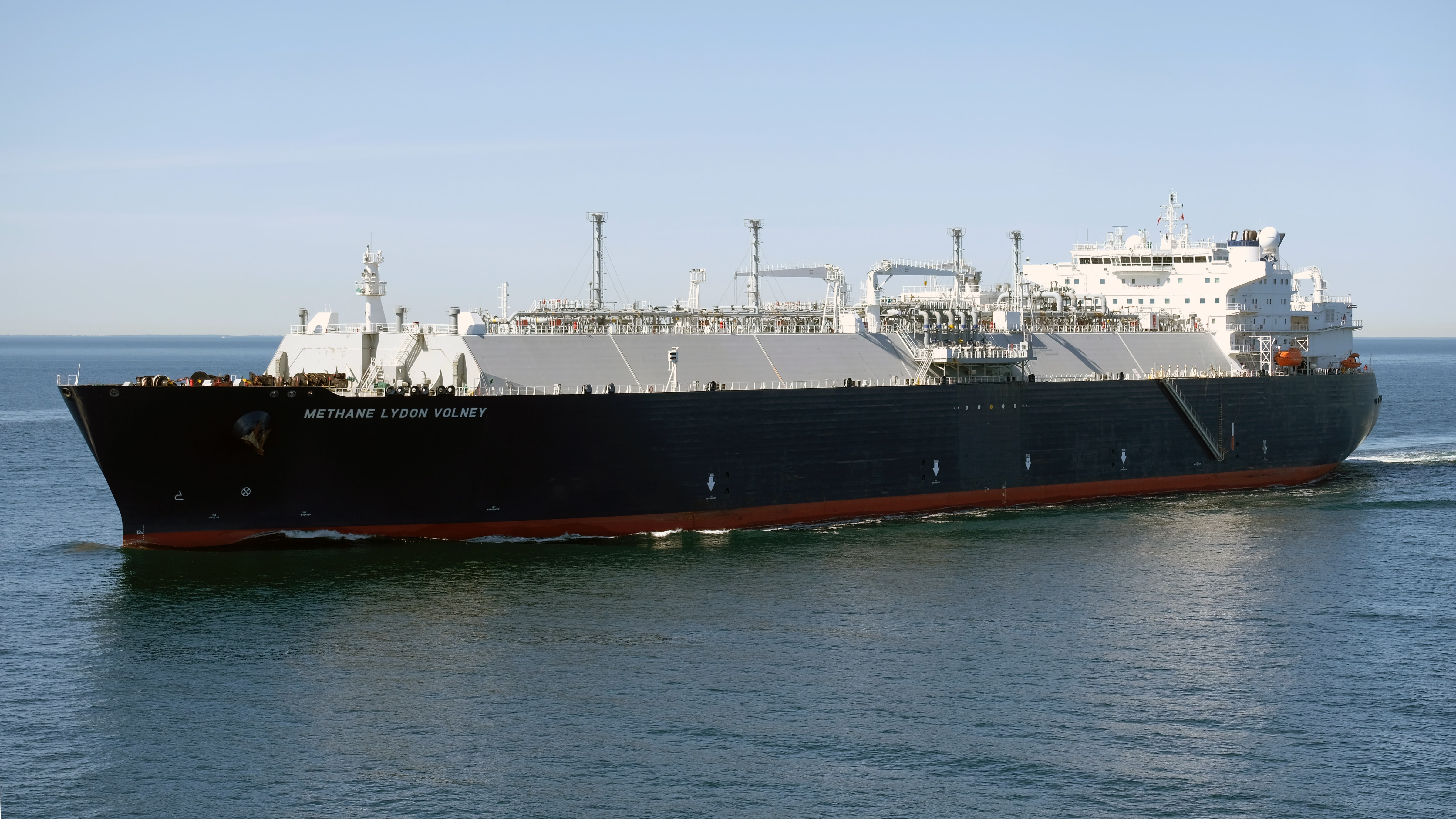 October 28, 2020
Harry Weber
S&P Global Platts
Canadian market participants renewed their push Oct. 28 to advance development of more liquefaction terminals in the country, citing the boost the projects would give the country's economy amid the downturn created by the coronavirus pandemic.
For years, industry officials have touted the opportunity presented by building more LNG capacity in Canada, particularly along the West Coast, due to its shorter shipping distance to key Asian import markets than from the US Gulf Coast and its proximity to prolific shale basins that can provide feedgas.
Uncertainty over global prices, challenges securing partners and commercial agreements with buyers, the high cost of building in Canada compared with the US, the need to get indigenous groups on board and, now, the virus have been headwinds. Shell-backed LNG Canada in Kitimat, British Columbia, is the only major LNG terminal under construction in the country, and Woodfibre LNG, which has delayed beginning work on its terminal in Squamish, BC, until summer 2021, is the only other major project that has been sanctioned in recent years.
"We're in an incredibly uncertain time," Bryan Cox, CEO of industry trade group Canadian LNG Alliance, said during a webinar sponsored by the organizers of the annual Canada Gas & LNG Exhibition & Conference in Vancouver. "At the heart of it, we want the same things. I think that's the opportunity for Canada."
A Conference Board of Canada report issued in July examined the potential economic impacts of growing Canada's LNG industry to 56 million mt/year by 2034 with the investment in infrastructure, additional LNG projects and the expansion of the up to $40 billion LNG Canada project. The report found that the additional infrastructure could create 96,550 new jobs, boost total wages in Canada by over $6 billion, and increase Canada's GDP by $11 billion a year.
LNG Canada, with expected capacity from two trains of 14 million mt/year in its first phase, is a joint venture between Royal Dutch Shell, Malaysia's Petronas, PetroChina, Japan's Mitsubishi and South Korea's Kogas. The second phase of the facility, if advanced, could add another two trains, which would double the capacity.
To get more LNG projects off the ground in Canada, developers are increasingly cognizant of the need to navigate the environmental concerns from adding new fossil fuel projects, especially among many of the buyers in Europe and Asia that these export facilities would be supplying.
The 2.1 million mt/year Woodfibre LNG facility will run its liquefaction turbines with hydroelectric power rather than an initial plan to use gas, to reduce carbon emissions, President David Keane said during a panel discussion with Cox and officials from several communities that would be affected by LNG expansion in Canada
"We recognize that climate change is a significant issue," Keane said.
Source: S&P Global Platts