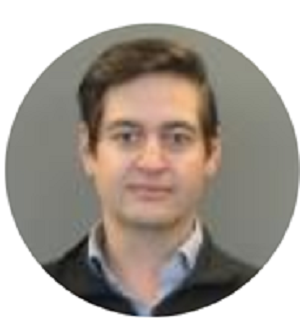 Nadir is a Chartered Chemical Engineer with a unique blend of LNG project development experience in the technical, regulatory & permitting, implementation, and commercial areas garnered over twenty years of international experience in the global LNG industry.
He has direct experience with a portfolio of technical project development activities through his work on LNG and gas projects (as Owner and Contractor) - both in the value identification stages (developing viable project concepts) and value realization stages (project execution and operations).
Nadir's project experience covers Process Engineering, Project Engineering, Project Management and Management Consulting on LNG projects in Canada, the US, UK, Australia, Russia, South America, Germany, SE Asia, Africa, and the Middle East. He currently serves as a voting member of the Canadian LNG Technical Standard CSA-Z276.