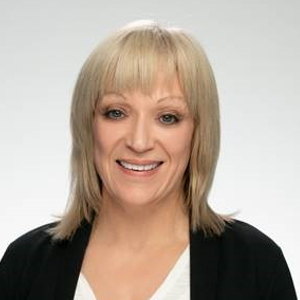 As President of Woodfibre LNG, Christine Kennedy is responsible for leading the project through construction. Ms. Kennedy's current focus is to reach commissioning of the world's most innovative and sustainable liquefied natural gas export facility ever built.
Ms. Kennedy brings more than 25 years' experience in senior management roles in the natural resource sector, government, and international market development. Prior to joining WLNG, she held senior roles in the provincial government and the forest products and renewable energy sectors. Ms. Kennedy was recently the Deputy Minister of Jobs, Economic Development and Competitiveness and previously the Associate Deputy Minister in British Columbia's Office of the Premier.
In previous roles, Ms. Kennedy was the founding CEO of Forestry Innovation investment Ltd, a crown corporation that works with industry to develop new global markets, a Vice President with the Coast Forest Products Association and a Senior Vice President with Canadian Forest Products Ltd.
Warning!
Beware of email scams
DMG Events has been informed from several exhibitors are receiving scam emails . Please be aware these offers are fraudulent. These scammers do not have any relationship with DMG Events.In accordance with GDPR, CASL and other jurisdictional data privacy regulations, DMG Events will never sell your data to any third party organisations. Please see our Privacy Policy for more information regarding how DMG Events will process and store your information.