 Located on Vancouver's waterfront, Vancouver Convention Centre offers one of the most beautiful settings.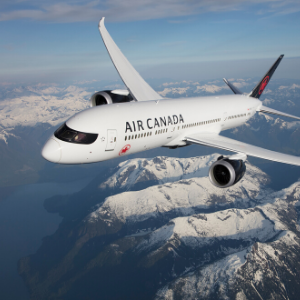 Our official airline partner Air Canada is offering a 10% discount to registered attendees.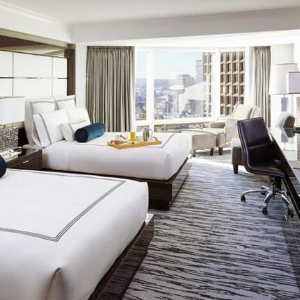 Our official hotel partner Hotel Maps have put together an exclusive map to help you find exlcusive hotel deals.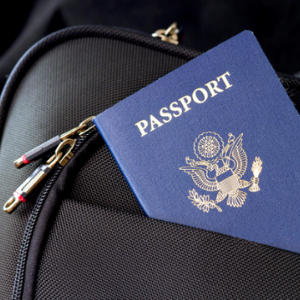 Traveling to Canada involves advanced planning. Please determine ahead whether you will require a eTA or Visa.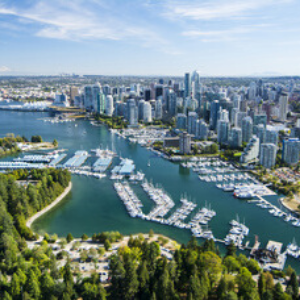 Your ultimate guide to discover the hottest spots to visit, dine and have fun in Vancouver.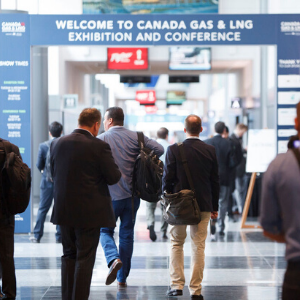 Reach the right audience by exploring the sample attendee list. Discover who will you meet in advance.